26 May 2023
I hiked up Desolation Trail with Scott Wiersdorf. It had rained a little bit the night before, so the trail was neither dusty nor muddy—perfect for hiking.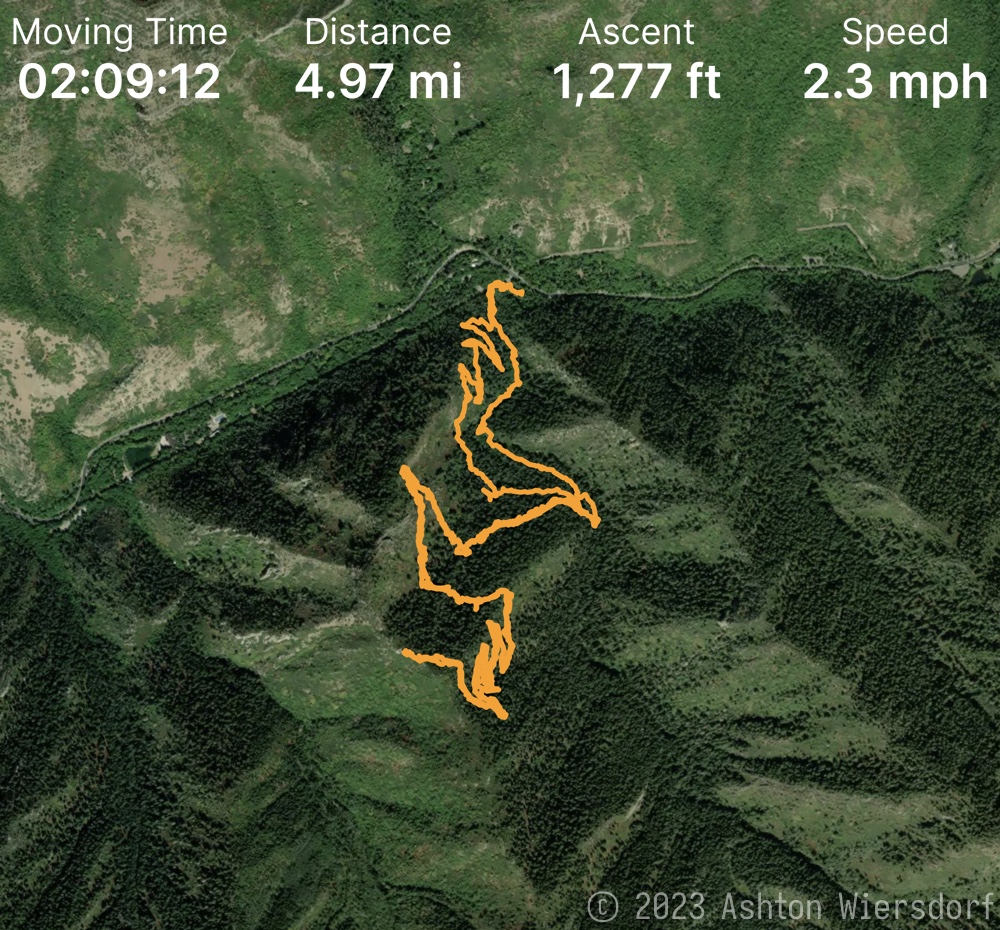 Lots of pretty plants on the way.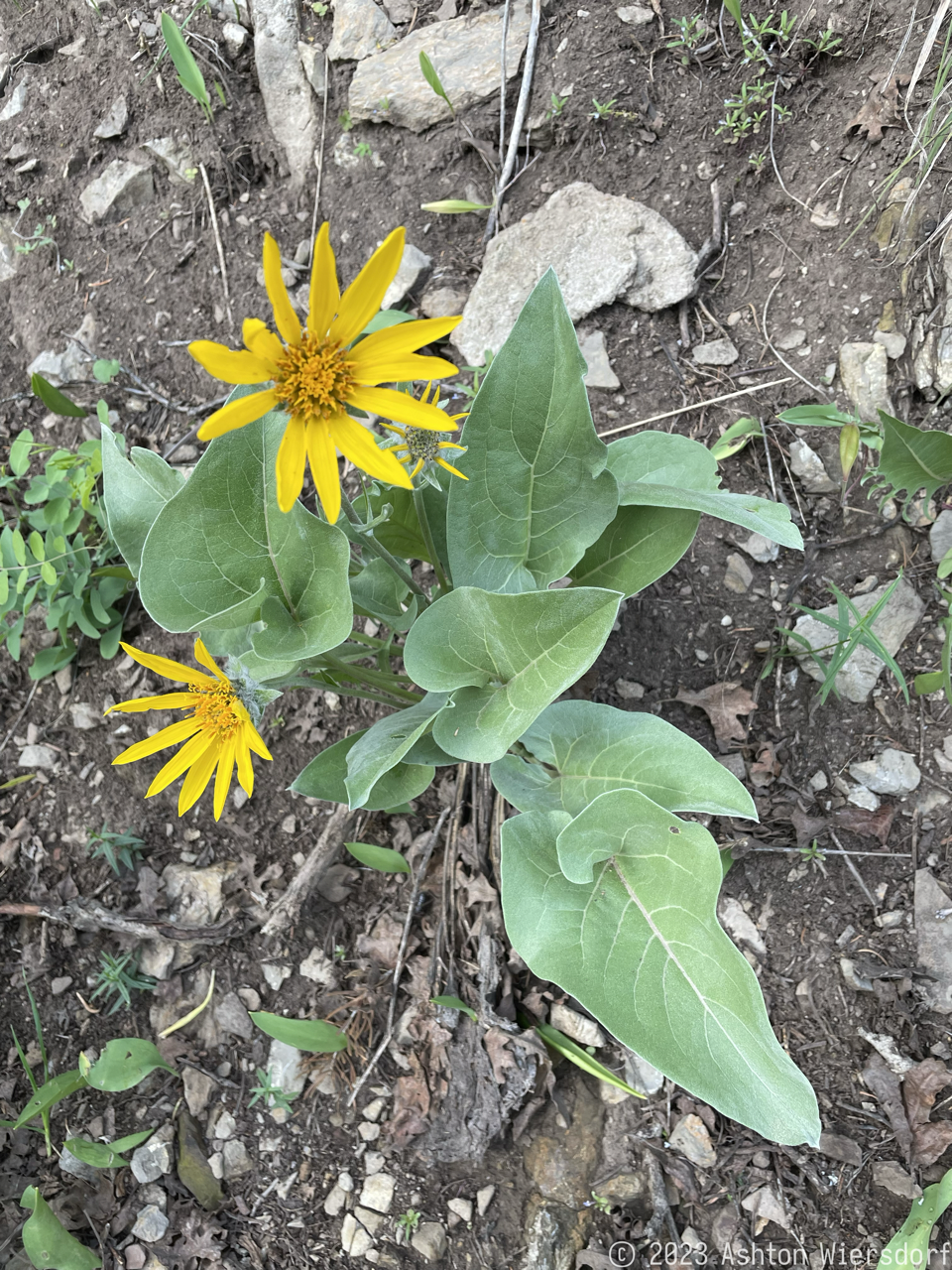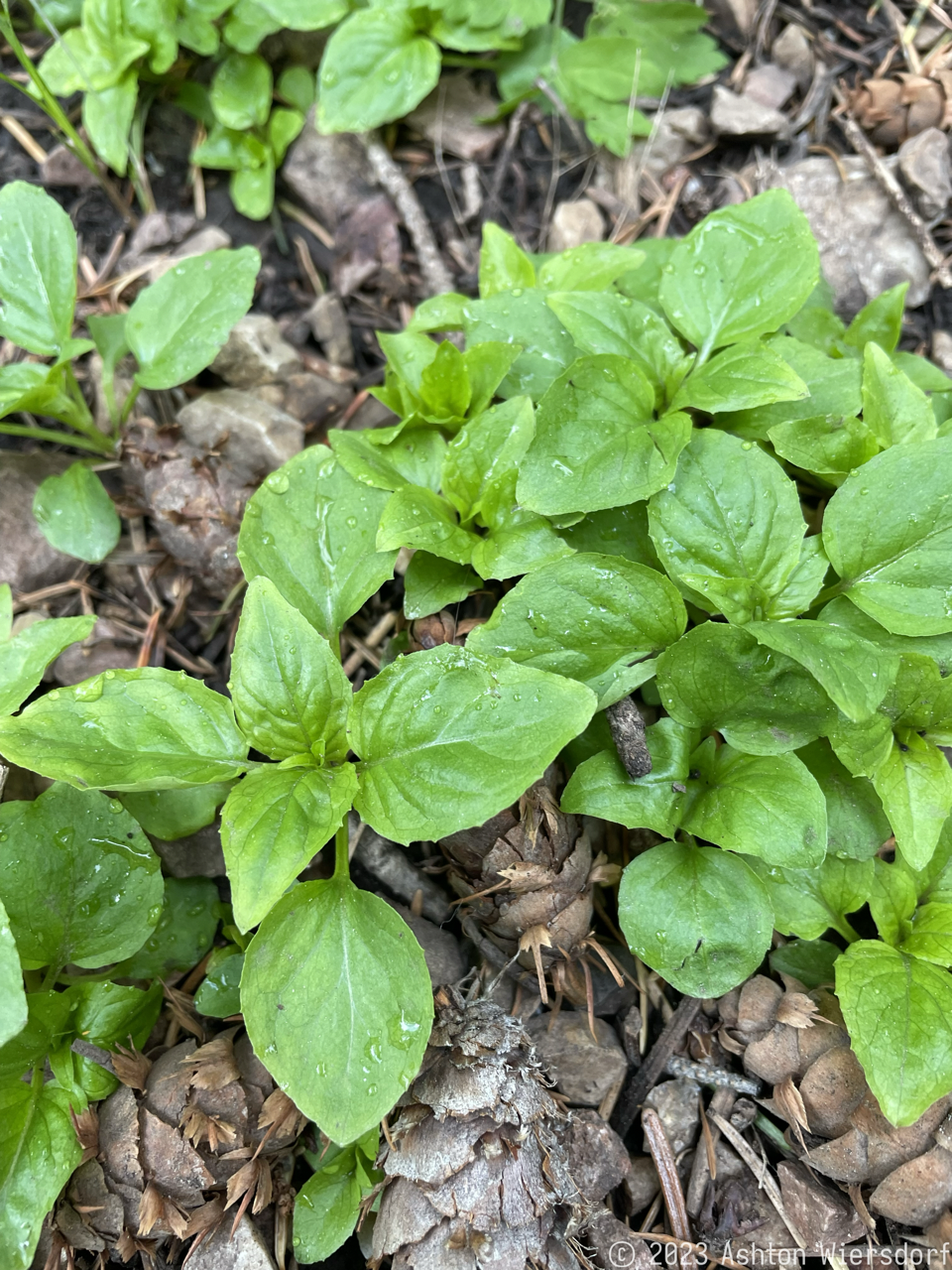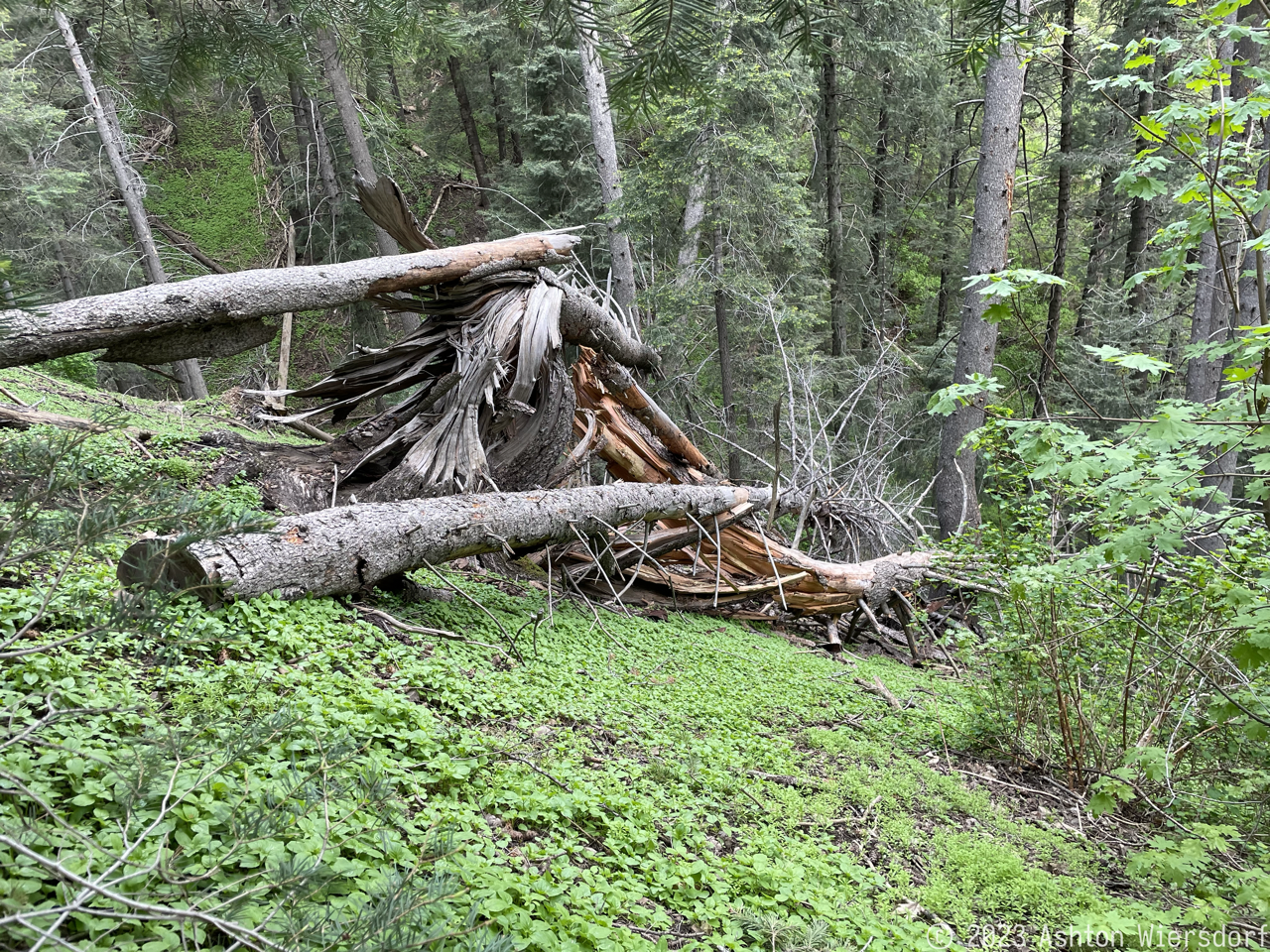 The way up was nice and scenic.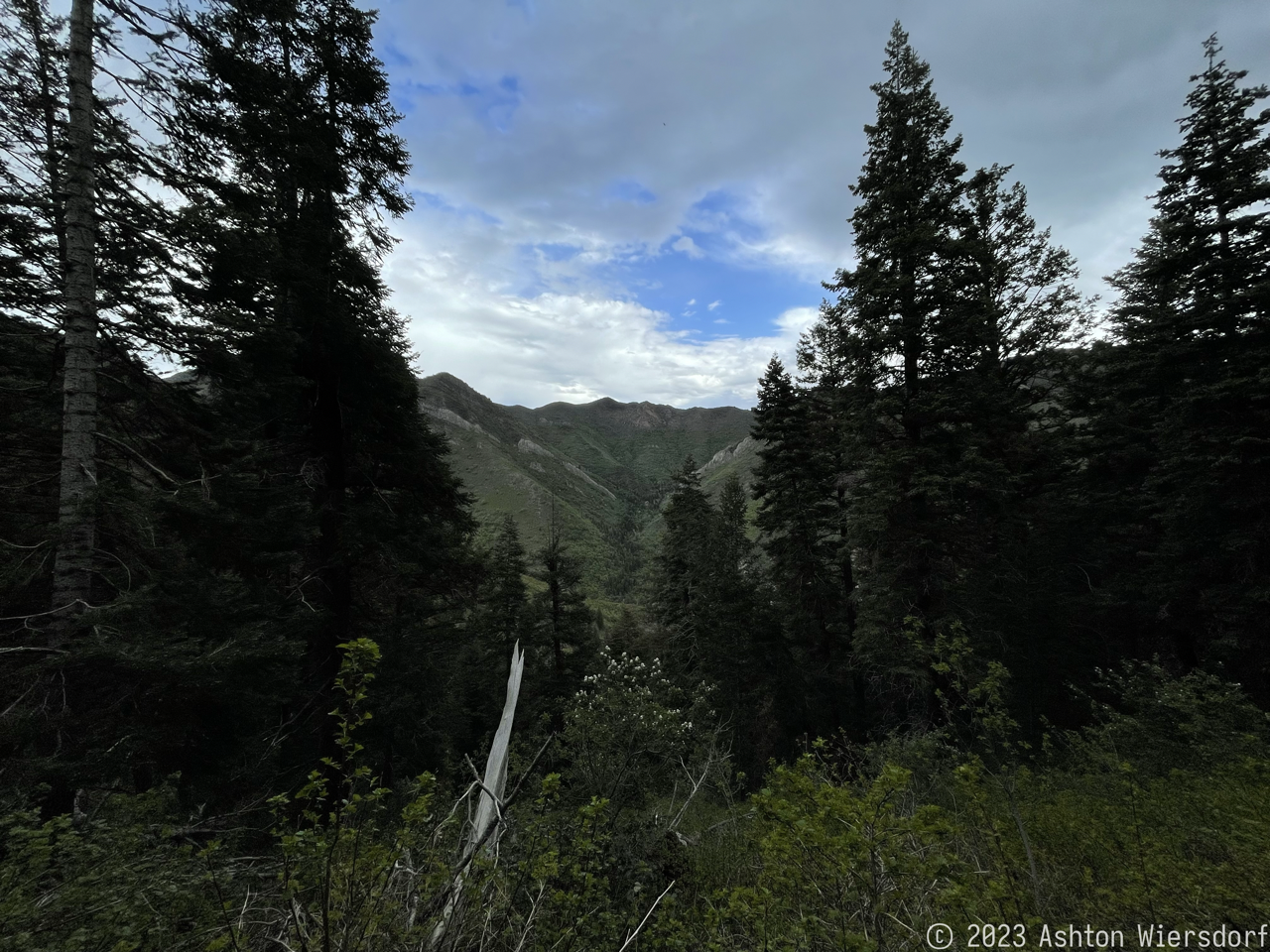 Views at the top were spectacular.